Picture perfect
The earliest films, unless they were shown in variety theatres at the end of the programme to "play the audience out" or in town halls, were shown to shops "converted" into halls. These proved dangerous owing to the lack of exit facilities in the (frequent) event of fire. Later came properly built and equipped cinema theatres. One of the earliest of these picturedromes was the modern film theatre at Hitchin at the time of King George's coronation.
Scottish sensation
Something of a theatrical sensation was caused in 1911 by the success of a company of Scottish players, until then unknown to London. Headed by Graham Moffat, who wrote the play 'Bunty pulls the strings', they came to Haymarket and the novelty of the pawky-peasant humour took the town by storm.
RMS Titanic launched
On May 31st 1911, the White Star ocean liner Titanic was launched. She is due to be finished in 1912 and will be the largest passenger steamship in the world, with a capacity of over 2,000 passengers.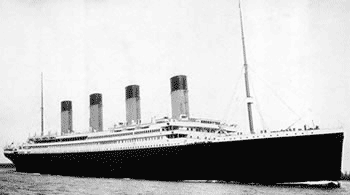 Battle of Stepney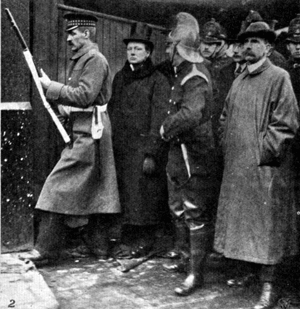 Armed fighting came to London's East End in January this year, with the Home Secretary, Winston Churchill being personally involved in the police effort to control the siege.
In December 1910 a gang of Latvian thieves attempted to break into a jewellers shop in a street of Houndsditch. After the police were alerted, nine unarmed officers converged on the scene and in the following operation two were fatally shot. These became known as the Houndsditch murders and the gang escaped.
On 2nd January an informant told police that some of the gang were hiding at an address on Sidney Street, Stepney. With a large store of ammunition the gang held off the siege by two hundred officers and the Tower of London was called for backup.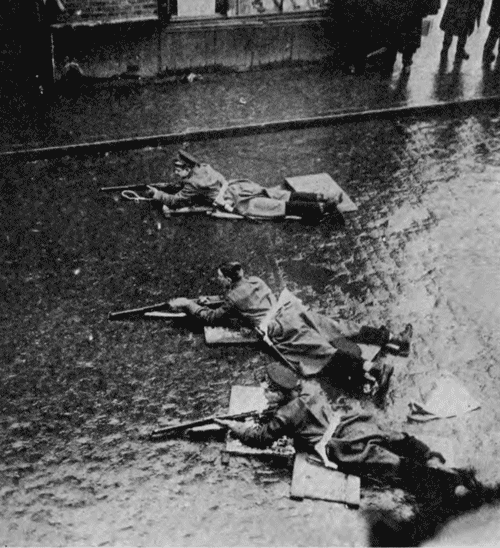 Home Secretary, Winston Churchill arrived on the scene to offer advice but after six hours of fighting a fire started in the building, killing the two gang members and ending the battle.
Read the extended report with more images from the Illustrated London News 7th January Issue [pdf].